CNPM Can Help
CNPM is the first of its kind to offer Spinal Cord Stimulator (SCS) and Dorsal Root Ganglion (DRG) Stimulator treatment to Canadians in a Canadian private health care setting. We have successfully treated patients from coast to coast, including injured workers covered by various Workers Compensation Boards, such as, WCB (Workers' Compensation Board) Alberta and WSIB (Workplace Safety and Insurance Board) Ontario, and Veterans covered by Veterans Affairs Canada.
Do you suffer from:
Chronic back, neck or pelvic pain radiating down limbs?
Continuous burning or throbbing pain, or sensitivity of the hand, foot, arm or leg?
Pins and needles and prickling sensations or numbness?
Skin color changes in an area of pain?
Chronic pain after back surgery, hip or knee replacement, or inguinal hernia repair?
Phantom limb pain?
Persistent pain after limb injury?
Chronic migraines?
Persistent pain after joint replacement such as knee or hip?
If so, we may be able to help you ease your pain with minimally invasive treatments.
Please complete the New Patient Intake Form and fax it to us at 1 855 366-3228. We would be happy to schedule you in to see us.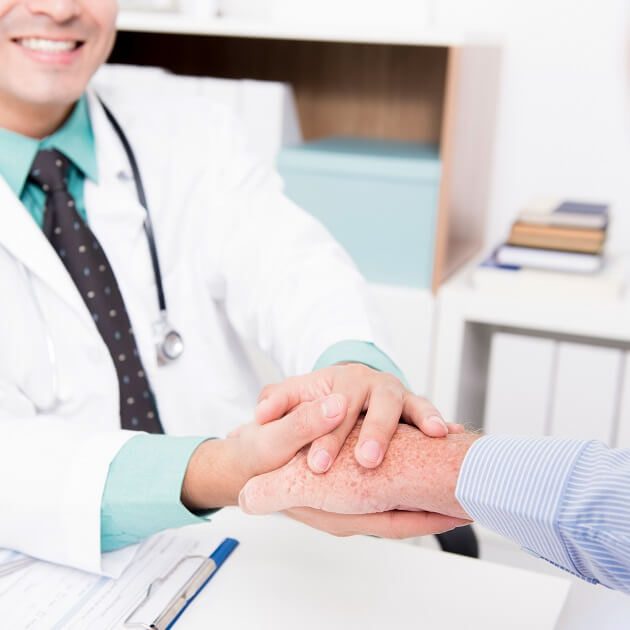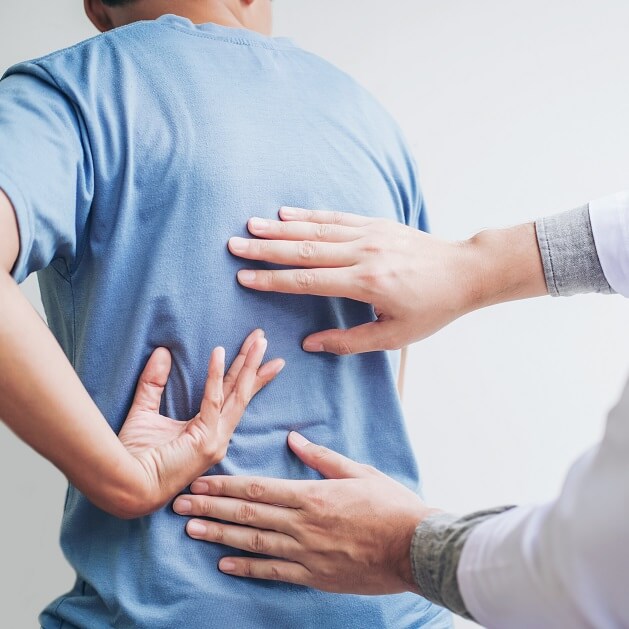 Are you a physician or a health care practitioner?
Visit our section For Physicians for more information on patient referrals and resources.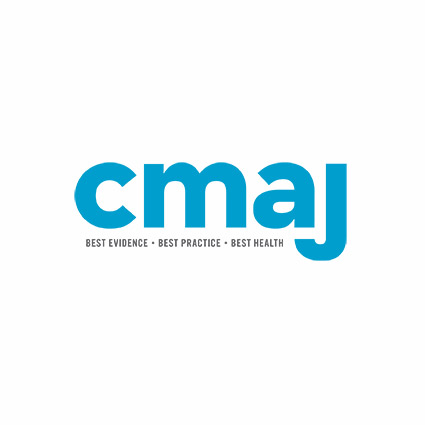 Feature Article
Spinal cord stimulation
Dr. Aaron Hong discussed spinal cord stimulation and its evolving role as an effective treatment for refractory chronic neuropathic pain in " Spinal cord stimulation: a nonopioid alternative for chronic pain management," his latest article in the Canadian Medical Association Journal (CMAJ).
Key Points:
Spinal cord stimulation masks pain signals through a transcutaneous implantable electric pulse generator.
Spinal cord stimulation is safe, efficacious and cost-effective in chronic pain management of neuropathic pain conditions, including failed back surgery syndrome, chronic regional pain syndrome and chronic peripheral neuropathies.
Newer spinal cord stimulation technologies are expanding clinical indications such as visceral and ischemic pain, with potential for further improved efficacy.
Increased awareness of and access to spinal cord stimulation therapy may allow more Canadians to benefit from relief of intractable chronic pain and may reduce opioid consumption.